Our 'Design-Build-Preserve' service offering is built upon the fact that the designer is more equipped to build a facilty and the builder is more equipped to preserve the integrity of that facilty. With this reality in mind, we have launched our full-service Design-Build-Preserve department at Ranor, headed by Wes Sirois, PE.
---
Design-build focuses on combining the design, permit, and construction schedules in order to streamline the traditional Plan & Spec process. The biggest benefit of a Design Build project is that one organization is responsible for both design and construction of the project, optimizing both efficiency and effectiveness.

Our in-house engineering group, headed by Mr. Wesley Sirois, PE, utilizes cutting-edge technologies partnered with subcontracted architectural services, delivering to our clients the most cost-effective and timely plumbing/HVAC design possible.
Faster Completion Time
Front-End Change Considerations
Predictable / Lower Costs
Fosters Collaboration & Cooperation Amongst the Project Team (IPD)
Reduced Administrative Burden
---
Design:
Detailed Payback / Impact Analyses
Maintenance Considerations
Build:
Procurement Advantages
Systematic Sequence Scheduling (SSS)
Detailed Job Cost Reporting
Preserve:
Routine Preventive Maintenance
Regular Interaction Between Facility and Service Team
Innovative Controls Allow For Off-Site Troubleshooting
Equipment Vendor Relationships
Fully Equipped On-Call Service Group
---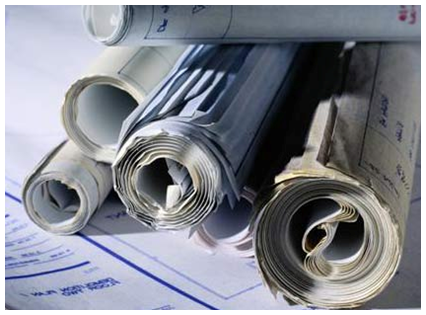 We're always looking to work with the best trade contractors the industry has to offer to assure top quality performance. If you would like to be added to the RM bid list, please send us an email: ranor@ranormech.com