History of Ranor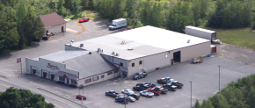 Ranor is a 2nd generation family owned and operated Maine business.

Incorporated in 1972, Ranor experienced modest growth throughout the 70's and early 80's by specializing in residential installations. In 1984 an ownership change and a move into the commercial and industrial market initiated a period of astonishing growth. While still serving large-scale residential contractors, Ranor has added some of Maine's premier public and private sector accounts to its list of satisfied customers.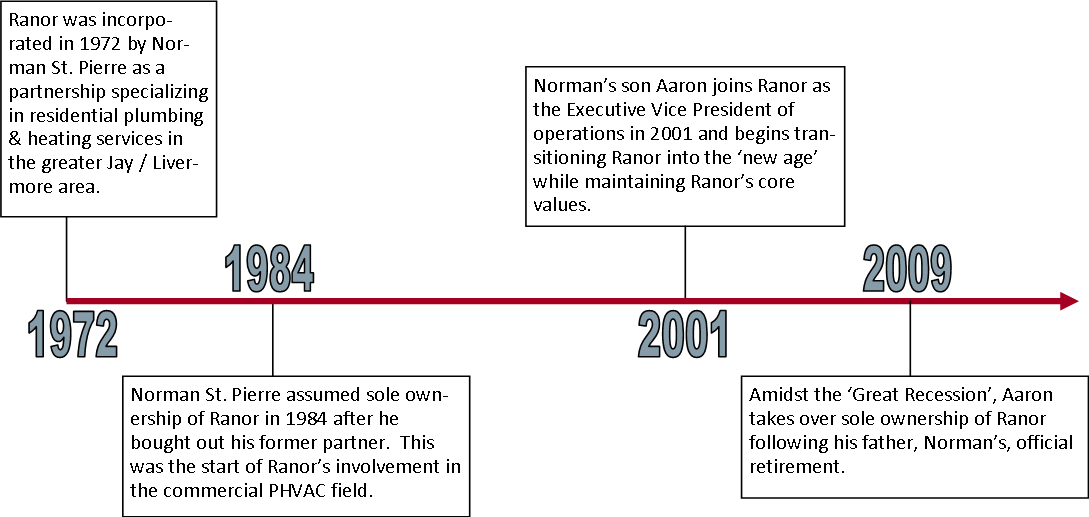 From hospitals and libraries to schools, nursing homes and a host of other commercial and industrial projects, Ranor has built a reputation for performance, no matter how difficult the job. By backing our work at whatever cost and by understanding the needs of subcontractors and general contractors, Ranor has grown through the referred business of 37+ years of satisfied customers.