Since our beginning in 1972, Ranor Mechanical has focused on one primary objective: the complete satisfaction of our customers. Through the concentrated efforts of a dedicated staff, we have been able to build a reputation of reliability and professionalism in all of our endeavors. We pursue the highest level of quality in our work, a goal that ensures your continued satisfaction and our mutual success.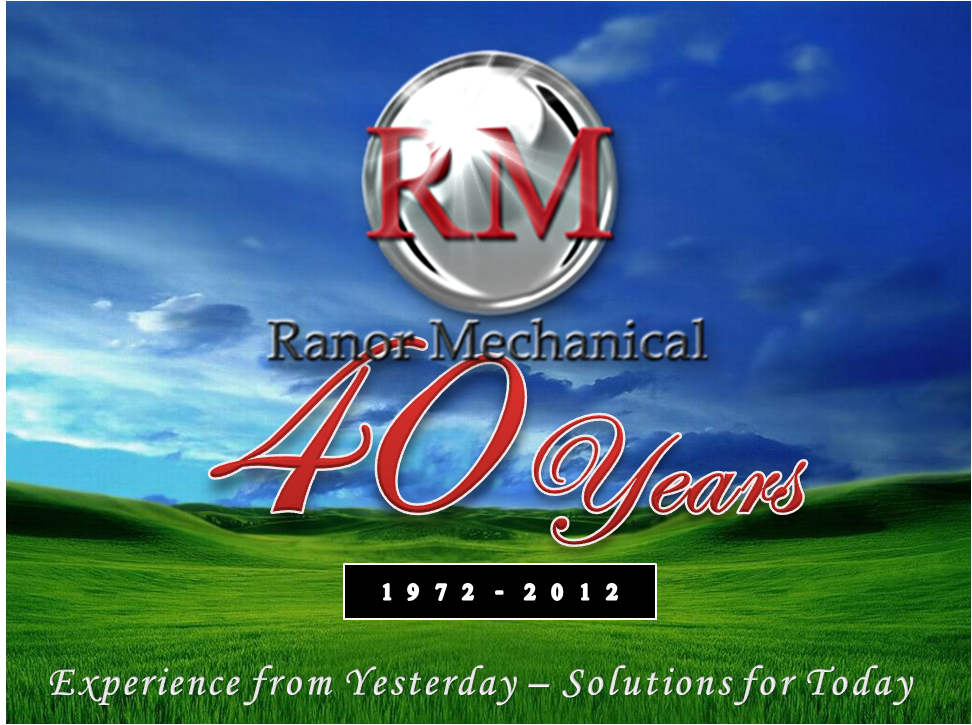 ---

Safety and quality are top priorities at Ranor Mechanical. Management and field supervisors are dedicated to upholding the safe working conditions and operating practices of all employees and job environments. Employees are required to comprehend, follow, and promote safety and health standards at all levels and at all site locations. Our commitment to safety is evidenced by our low accident rate as illustrated by our experience modification rate (EMR). Our staff is committed to quality at every level.
---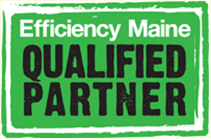 We have been offering creative solutions to a variety of mechanical challenges for over 35 years. Our success in meeting or exceeding those challenges has earned us a fine reputation in our industry. With our expertise and ingenuity, we are certain we can build a satisfying partnership with your organization.

---
---
We work with you from the start of the project to create customized solutions that meet the specific needs of your facility.